The Kingdom of Heaven is so very rich and full of God's love. As God's child, you are invited to explore its height, length, depth and breadth through the ministry of the Holy Spirit. This 15-part course is designed to acquaint you with the truth of God's Word concerning who you are in Christ and what wonderful benefits you have been granted as a believer. Discover how to activate your faith to access the throne of grace and enjoy the very Presence of God.


You will learn how to worship and intercede from the throne room perspective. YOU are invited to lay hold of every spiritual blessing in the heavenly places in Christ. He loves and adores YOU! This course will equip you to be a solid, hungry, passionate and fulfilled believer in Christ. You will grow through this teaching to be one who worships and adores Him with all that is within you!


This series includes teaching on The Cross and the Covenant, New Creation Realities, The Person of the Holy Spirit, Faith, the Word, Rewards of Holiness, Daily Disciplines for Experiencing Heavenly Glory, Spiritual Mapping: "Mapping the Throne Zone", Hearing the Voice of God, Experiencing the Third Heaven, Angelic Majesties, The Fire, The Glory and Heavenly Provision.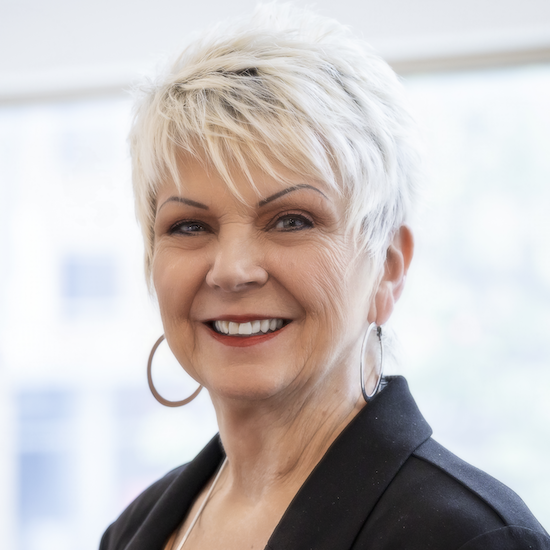 Patricia King is a respected apostolic and prophetic minister, an inventive entrepreneur, spiritual mentor, and a true mother in the faith. She is committed to loving God, loving people, and advancing the Kingdom through media, missions, events and outreach. Patricia King Ministries promotes the character and nature of Jesus Christ through the in-dwelling grace of Holy Spirit. She believes God's light belongs in the darkness, shining the life and hope of Jesus to those who long to know Him. She is the founder of Patricia King Ministries.